Data Collection & Crystallography
Why collect diffraction data through us?
MOLOX is Germany's leading provider for crystallographic data collection using synchrotron radiation.
Customers value our high efficiency and professional routine as well as our precision

We are expert users at Europe's best beamlines

We know how to efficiently collect high quality data, in particular of crystal systems with unusual crystallographic pathologies

We guide customers to the beamline ideally suited for their crystals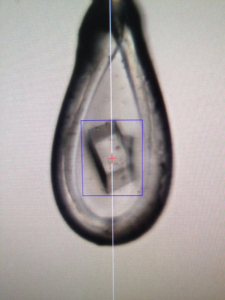 Highly adaptable synchrotron data collection service
You provide crystals, we collect data

Full service is possible: beamtime booking to final mtz

or mail-in data collection only

Data collection starting from 1 hour of beamtime

Ultrafast priority access to synchrotron beamtime

Fragment library data collection: extremely fast data collection strategy at the highest flux beamlines at highly competitive pricing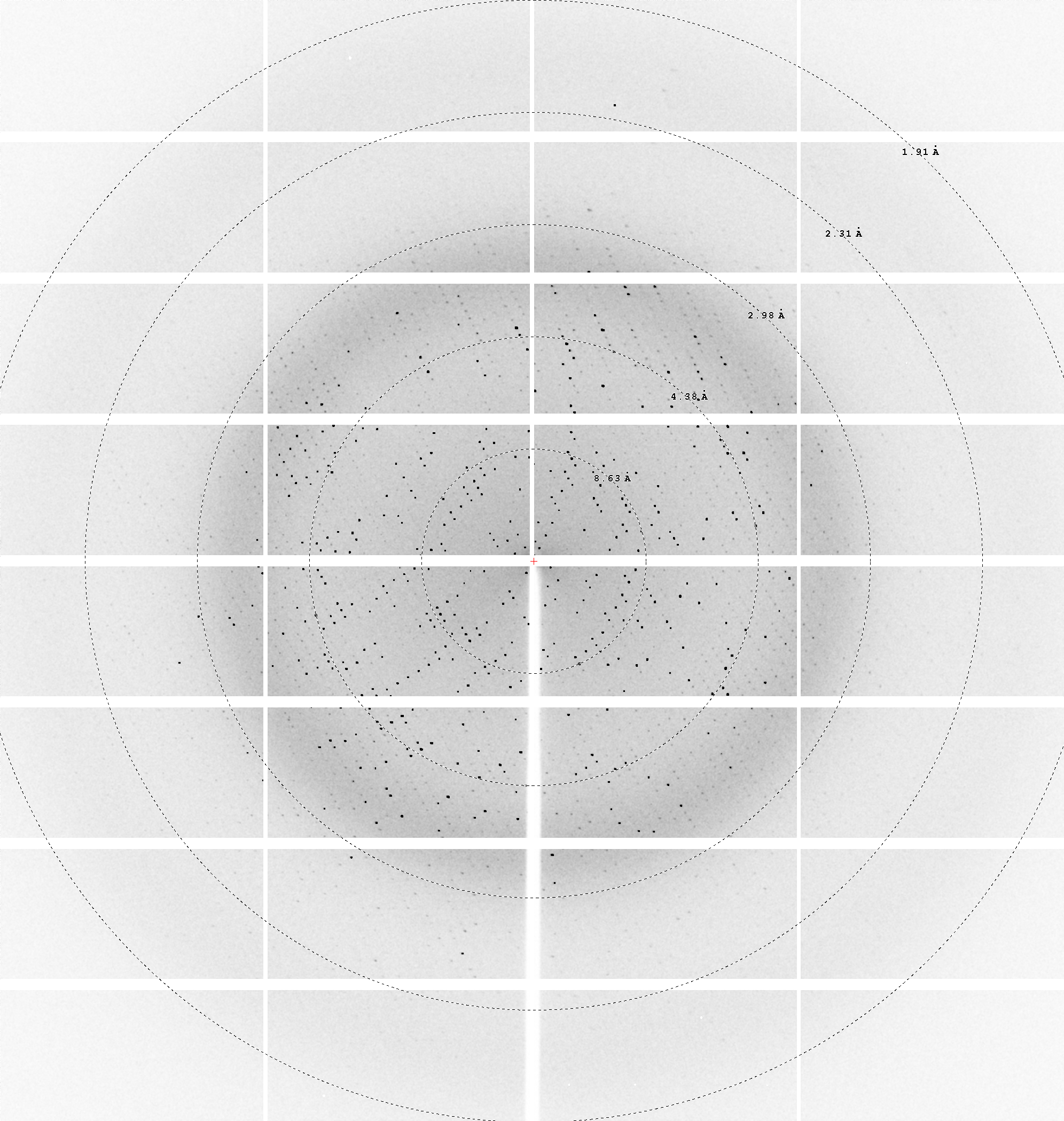 MOLOX offers full service from high-throughput screening for initial crystallization conditions to structure determination and refinement. We take care of all aspects from dewar logistics to beam time booking and data transfer.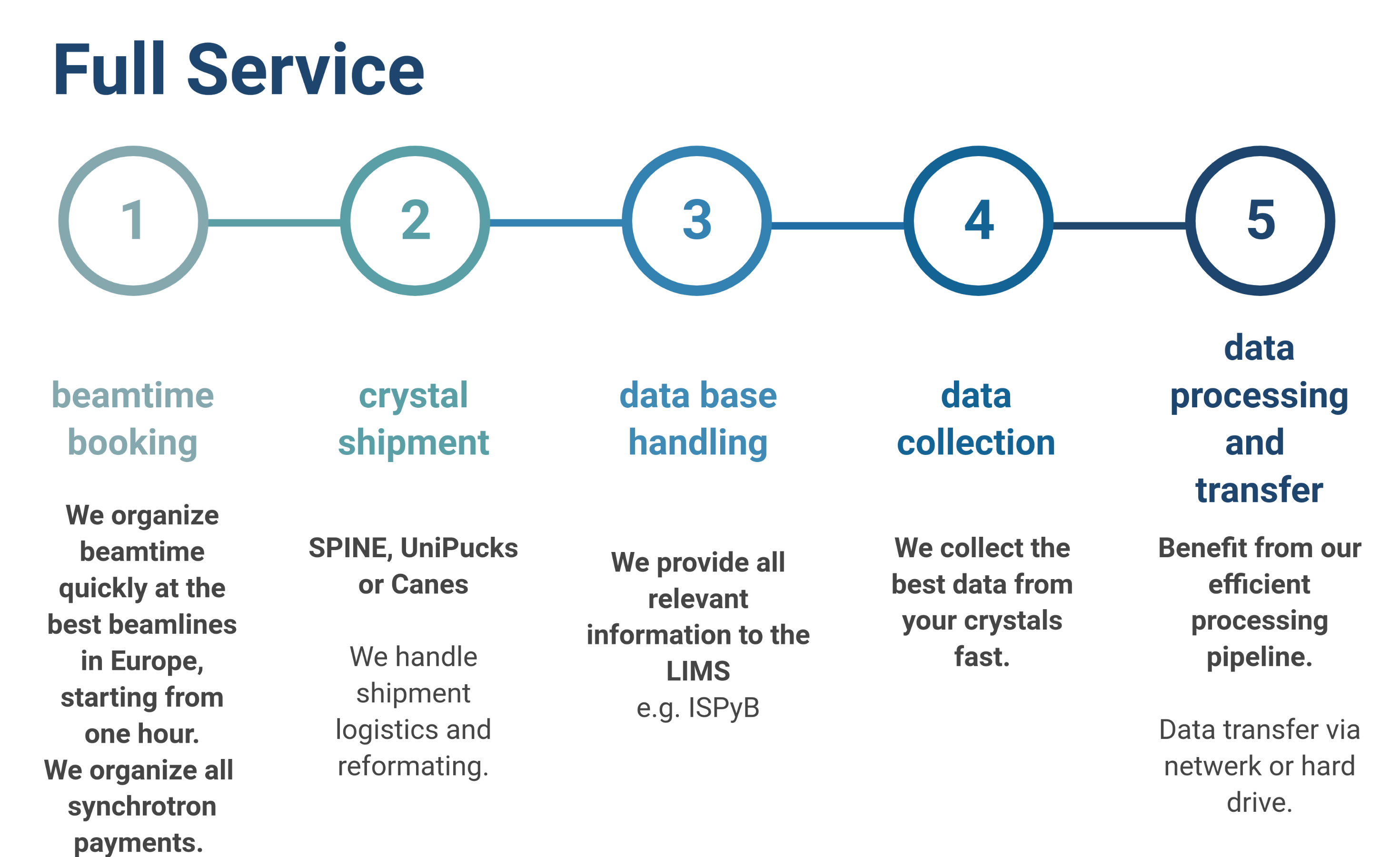 We crystallize proteins, protein complexes as well as small molecules at competitive prices. We are able to work under anoxic/anaerobic conditions.
Profit from our large selection of commercial and custom-made screens and state-of-the-art crystallization equipment.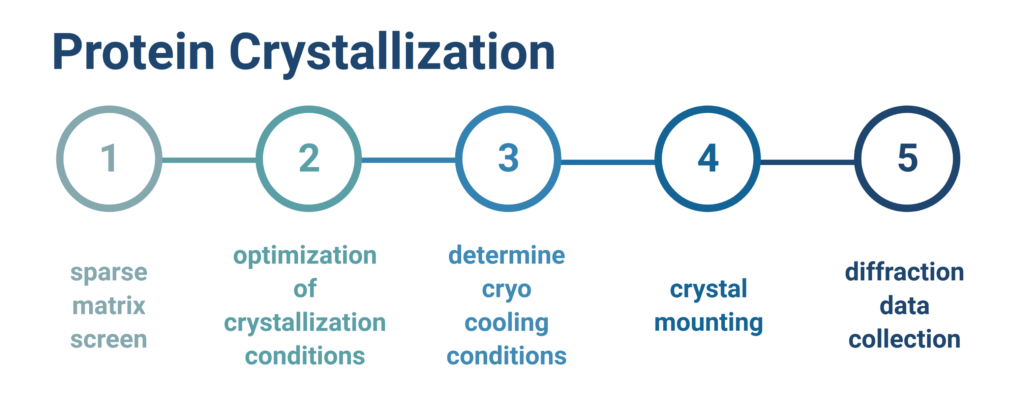 Structure Determination and Refinement
Phasing
Experimental phasing of challenging structures (SAD/MAD) as well as molecular replacement.
Model Building
As expert crystallographers we are quick and accurate model builders.
Data management
Benefit from our expertise in handling data, databases as well as our software consulting service.
Protein Production and Purification
MOLOX has a proven track record in expression and purification of challenging multi-subunit protein and protein-nucleic acid complexes. Together with clients we design suitable expression and purification strategies that deliver active and pure protein.
Make use of our construct design support to increase the crystallizability of the target protein. We produce proteins in bacterial, insect and mammalian cells. Upon request we perform uniform isotope labeling such as 15N or 13C for NMR purposes or conjugation, e.g. biotinylation.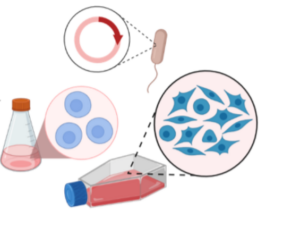 Confirm protein identity by mass spectrometry and western blot. Assess purity, homogeneity and aggregation propensity using SDS-PAGE, analytical SEC and negative staining EM. Measure molar mass and size in solution by SEC-MALS. Check protein stability and identify the ideal buffer for optimal protein stability using differential scanning fluorimetry (DSF) assays.
Determine binding affinities by isothermal titration calorimetry (ITC).
Identify stable protein domains using limited proteolysis.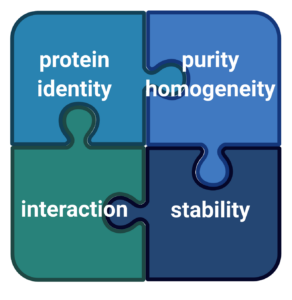 A powerful technique complementing X-ray crystallography in the determination of challenging protein structures. Very little protein material is required to unlock structural information. Cryo-EM can deliver game-changing structural information very quickly providing valuable guidance for your research process.
MOLOX successfully performs cryo-EM services since 2018 at highly competitive prices.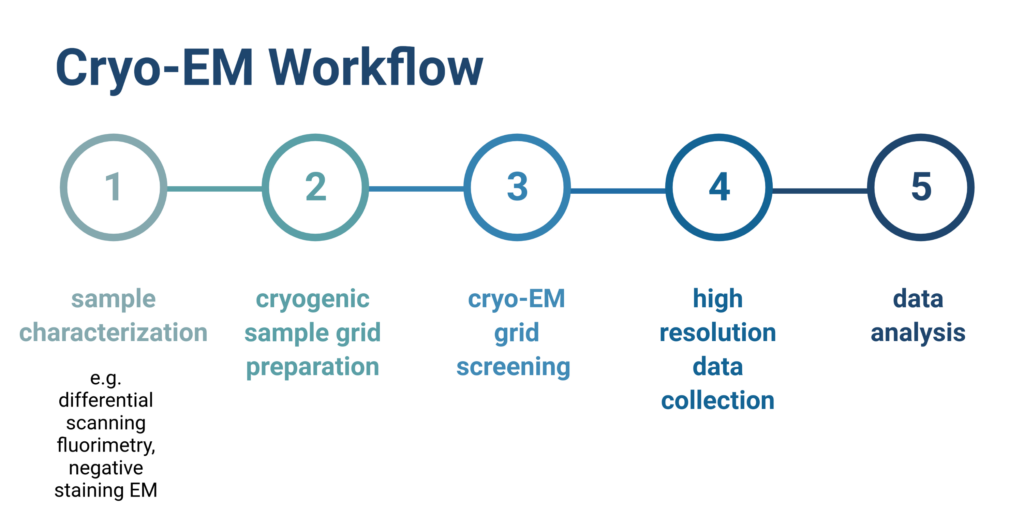 We provide very rapid access to leading cryo-EM facilities in Europe. Our efficient pipeline delivers results fast.